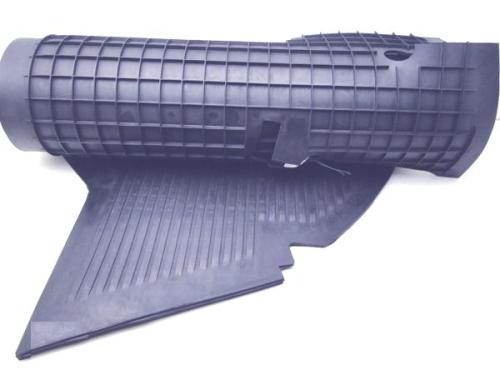 Cab Floor Mat - RHD
£170.00
'60-'67 Part no:214-863-711/C
Splitscreen Front Rubber Mat
Rubber heavy Duty mat with waffle backed bottom. VW part number formed into the rubber.
Pre-cut holes for heater tube, handbrake, gearstick, steering column, accel' pedal, clutch pedal, brake pedal and floor mounted headlight dipswitch.
1960-1965
Note:
These will fit 66-67 Buses, though the floor mounted headlamp dipswitch hole is redundent.
Buses converted to CE rack & pinion will need the steering column hole elongating to match your non-standard column position